---

Free from harsh chemicals, parabens, or phthalates

USDA Certified Organic Cold Pressed Ingredients

100% Satisfaction Guarantee

No Synthetic Chemicals or Dyes

Proudly Made In
The USA

Portion Of Profits Donated To Support Our Veterans
Legendary Men's Care Fragrance-Free Shampoo
The Sudsy Hero For Your Hair And Hormones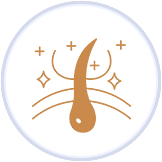 Thick, Clean, And
Strong Hair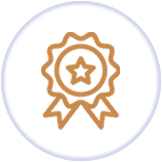 USDA Certified
Organic Ingredients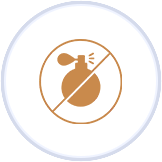 Fragrance Free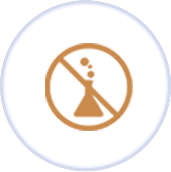 No Synthetic
Chemicals Or Dyes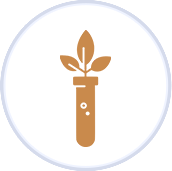 Free From Harsh
Chemicals, Parabens,
Or Phthalates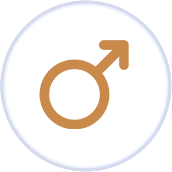 Won't Mask Your
Manly Pheromones
100% USDA Certified Organic Ingredients
For A Thick Manly Mane
Mens's Natural Shampoo Unscented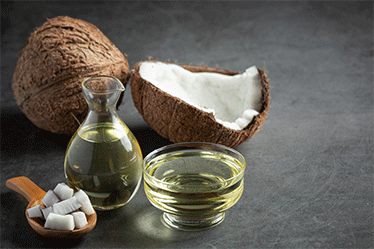 Organic Coconut Oil
Locks in moisture to protect hair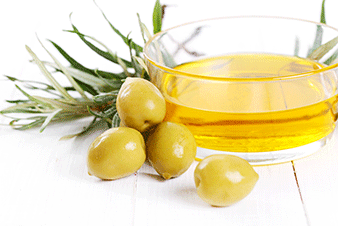 Organic Olive Oil
Supports strong and smooth hair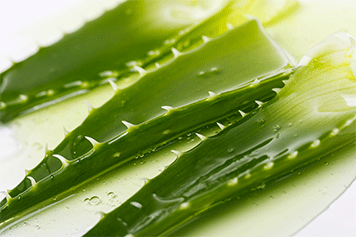 Organic Aloe Vera
Promotes healthy hair growth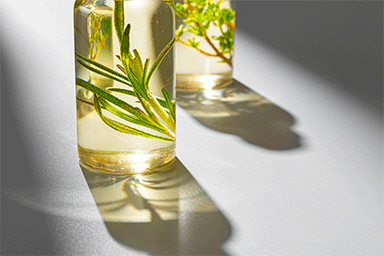 Organic Rosemary Extract
Stimulates healthy thick hair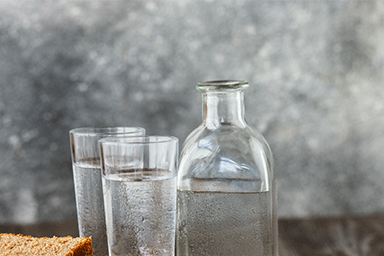 Organic Vodka (Nostrovia! )
Strengthens hair follicles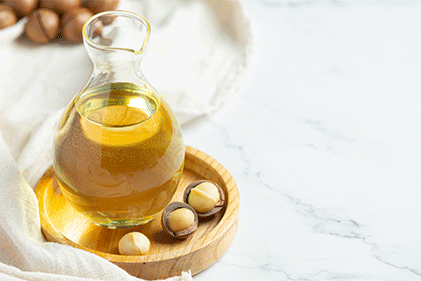 Organic Jojoba oil
Moisturizes hair from the inside out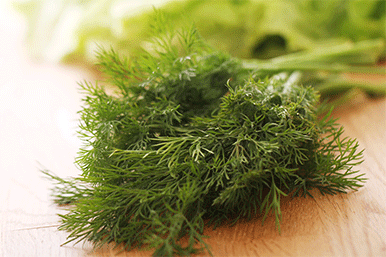 Organic Horsetail Herb
Regulates hair growth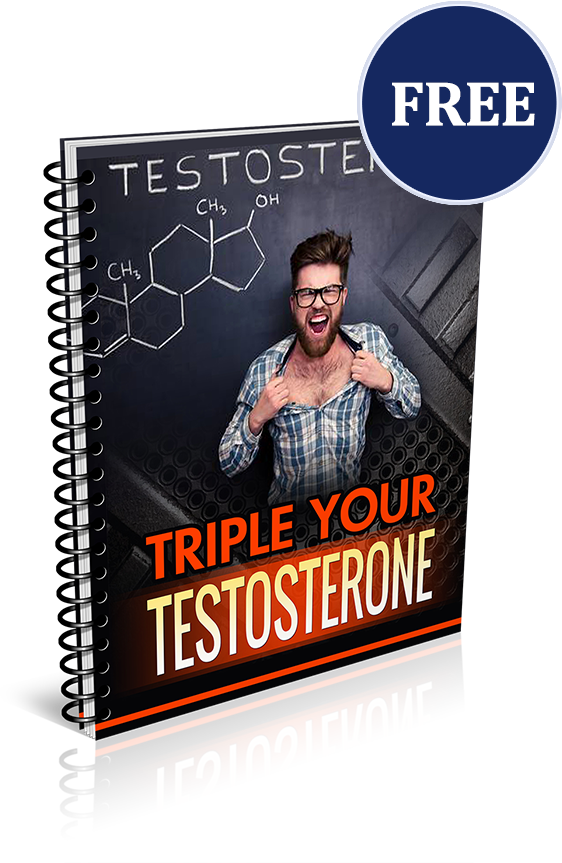 Order The Legendary Men's Care Shampoo Bundle Today And Receive Instant Access To Our "Triple Your Testosterone" Ebook For FREE!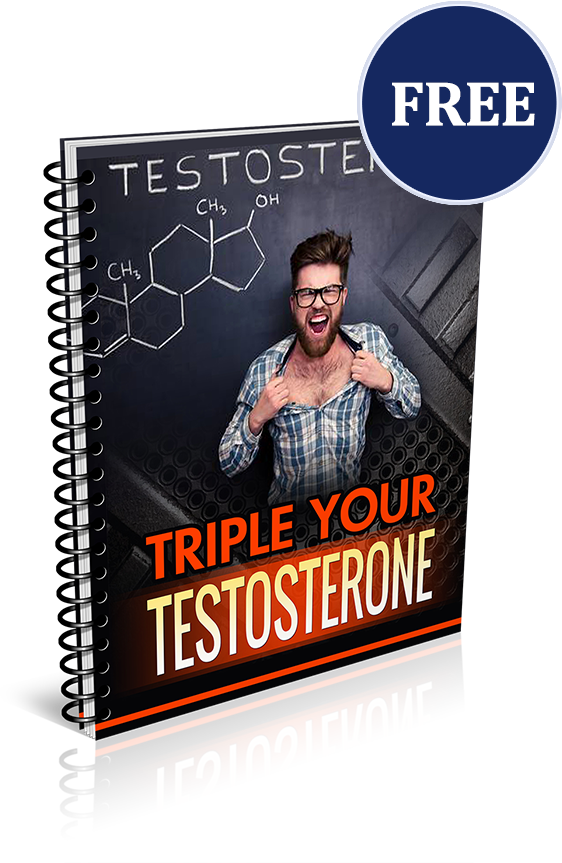 Discover the little-known "anabolic oil" that unlocks free testosterone levels NATURALLY (Hint: it's NOT olive oil, argan oil, or fish oil)
Curious how much Vitamin D3 you need to turbocharge t-levels? We'll give you the exact amount inside (see protocol 1)
Cold showers do "jack-squat" for your T-levels… unless you do them THIS way (read more on page 4)
Wanna maximize performance in the bedroom? We'll share exactly what BREAKFAST food to eat 3 hours before bed…
The most potent t-boosting nut you've ever had (

WARNING

: it's so strong you should only eat three a day!) And more…

The Legendary Lifetime Satisfaction Guarantee!
We're so confident in our downhome hair-revitalizing shampoo for men, that we offer a 100%, no questions asked, no hassle whatsoever, lifetime guarantee.
How can we give such a ridiculous guarantee?
Simple.
We have the strictest standards when it comes to our products. We're made in the USA. We use only USDA certified organic ingredients in our shampoo. And continue to hold the same Legendary Men's Care standard no matter how many hoops we have to jump through — no harsh chemicals, no hippie moob oils, no dyes, and no fragrances that disrupt a man's hormones. PERIOD.
We ensure each batch of our cold-pressed shampoo for men is made with the highest standards in a GMP-certified facility with FDA-approved safe ingredients.
However, we understand that no two dudes are the same. That's why if you don't have a mind-blowing experience with our shampoo, then return the order and send us an email, and we will refund every penny on your bottles.
Choose Your
Legendary Men's Care Package

100% Money
Back Gurantee

FAST
Shipping

MASSIVE
MULTIBUY SAVINGS

MADE IN AN FDA
INSPECTED FACILITY
One-time Payment
Subscribe & Save 15%
GOOD
1 Bottle

BEST
Buy 2 Bottles Get 1 Free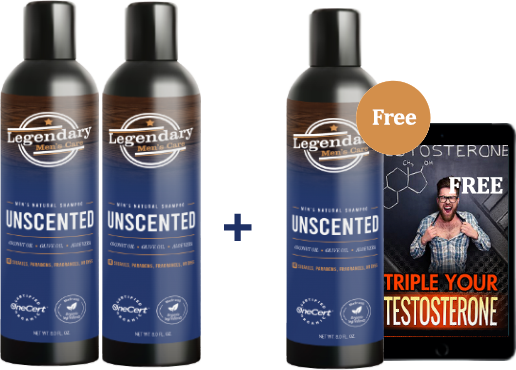 BETTER
2 Bottles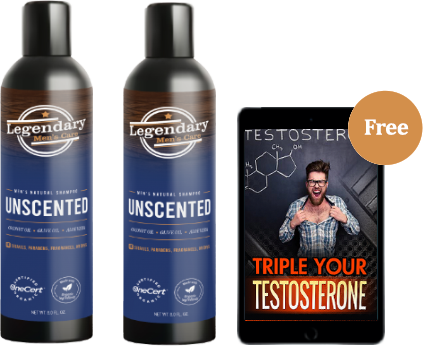 "Why Should I Switch To Legendary Men's Care Unscented Shampoo?"
...and other frequently asked questions
answered below:
Why Choose Legendary Men's Care Shampoo Over The Others?
How Do I Use The Legendary Men's Care Shampoo?
If it's unscented, will my hair still be clean and smell good?
Which Order Option Is Right For Me?
Is Your Shampoo Safe?
What If I'm Unsatisfied With My Order?
How Soon Can I Expect My Legendary Men's Care Shampoo To Arrive?
Is My Credit Card Information Safe?
Who Is Legendary Men's Care?