---
UP YOUR ORAL CARE GAME!
ELIMINATE BAD BREATH BACTERIA
& ENJOY A MORE KISSABLE
MOUTH THANKS TO THIS ANCIENT
PRACTICE WITH A MODERN DAY
TWIST!
The most overlooked cause of bad breath — even severe cases like halitosis — comes down to the tiny microbiome living on your tongue…
Yes! Millions of nasty microscopic organisms are living on your tongue right now… they not only create "stank" breath… but affect your blood flow too (and us guys know all about the importance of "blood flow")
Remove these bad-microbiome with the ancient practice of Tongue Cleansing!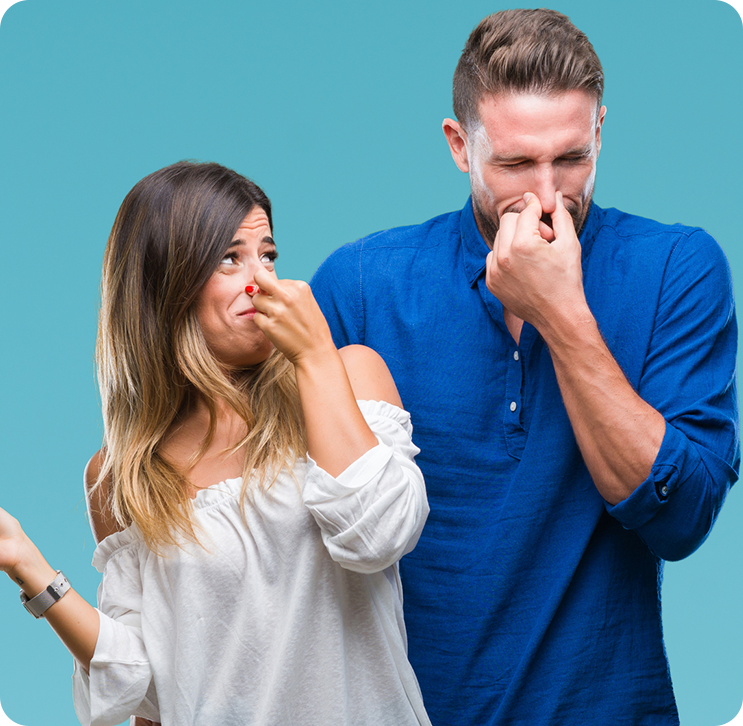 BENEFITS OF TONGUE SCRAPPING
Eliminates Bad Breath Bacteria More Than Brushing! 1
Balanced mouth microbiome = fresh breath & better health
Generate more Nitric Oxide production naturally
Enhance Your Taste Buds3 (your favorite foods will taste even better!)
Heightened Confidence
Removes Harmful Plaque-Forming Bacteria4
Happier Digestion5 (yea, this ancient practice can do it all!)
Legendary Men's Care "Smooth Scrape" Technology For The Best Gentle Tongue-Cleaning Of Your Life!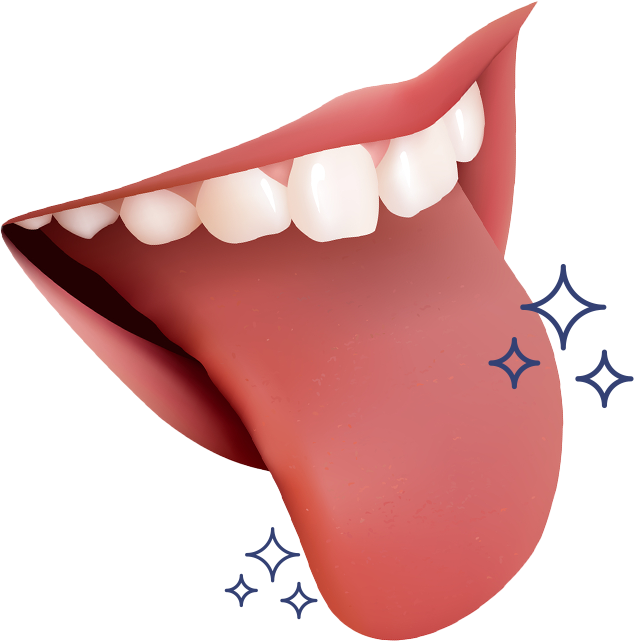 The Legendary Men's Care stainless steel tongue-scraper swiftly removes bad microbiome from your tongue using our powerful smooth-scrape technology.
This gentle tool removes bad microbiome responsible for smelly breath, plaque, and other issues related to blood flow, digestion… and of course, confidence.
Every purchase comes with a short how-to video showing you exactly how to use the Legendary Men's Care Tongue Scraper for best results.