---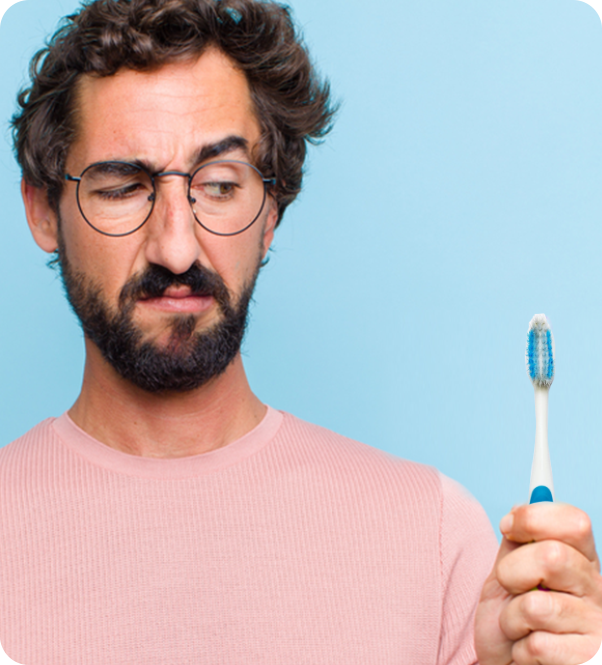 Traditional plastic toothbrushes contain PVC and phthalates. Both are man-crushing chemicals linked to potential health concerns that may "sink your swimmers" and disrupt your MAN hormones.
So why put toxic plastics in your mouth when you don't have to?
That's where the Legendary Men's Care Bamboo Toothbrush comes to the rescue!
And listen— the latest science shows you gotta replace your toothbrush every 4 months with a new one because the bristles begin to break and become less effective at cleaning your teeth… and these broken bristles also contribute to painful inflammation in your gums…
There's also… MOLD and GERMS!
These nasty bugs grow on your toothbrush after 3-4 months. Always getting sick? You should especially use a new toothbrush after a cold or flu to optimize your health.
Now you can get a full year supply of plastic-free bamboo charcoal Legendary Men's Care toothbrushes to secure your oral health and all of the benefits (and confidence) that a clean mouth has to offer.
Bamboo Is Badass!
You might be wondering, "why bamboo?"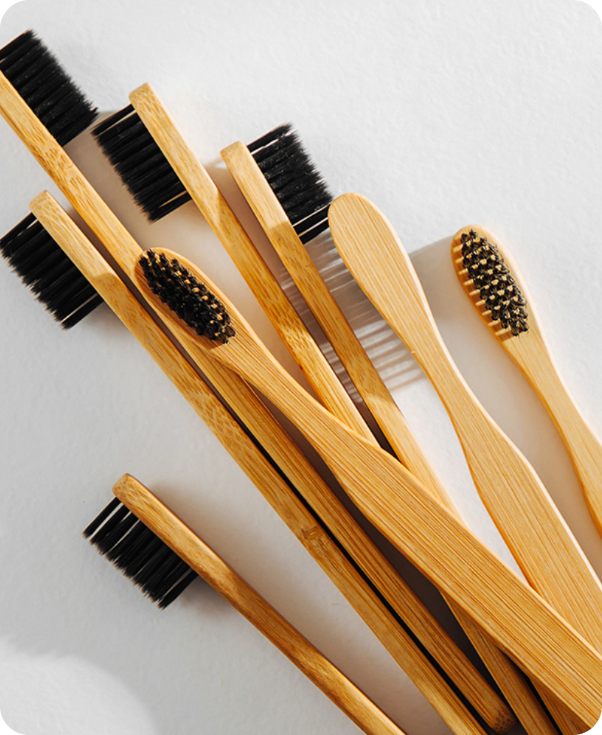 Because if it's good enough for pandas, it's good enough for us. Seriously, though…
Billions of plastic toothbrushes are tossed in landfills each year… Contributing to endocrine disrupting pollution and chemicals in the ocean, toxifying our water and food supply.
Our Legendary Men's Care bamboo toothbrushes are BPA free. 100% bamboo sustainable… and will give your smile the squeaky clean polish it deserves.
With the Legendary Men's Care Bamboo toothbrush you can say goodbye to toxic ED's (endocrine disruptors) and hello to a fresh, clean, confident, smile.