Exclusive Pre-Sale Pricing!
Natural Manly Soap...
WITHOUT

Toxic Fragrances, Feminizing Chemicals, Or Hippie "Moob Oils"
That Crush

Your Testosterone!

What other Legends are saying about our limited edition Black Papper Turmeric soap bar?

Play Video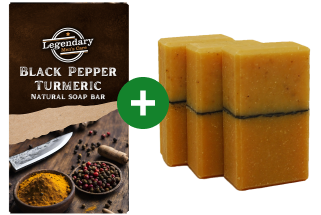 Picture This...
You know your testosterone is important. You try to eat right, stay active, sleep well, and stress less.
Yet every time you take a warm bath or shower it's like an estrogen bomb to your manhood.
Warm water instantly opens up your pores to absorb the chemicals, toxic fragrances, and hippie moob oils from your soap... disrupting the hormones that make you a MAN.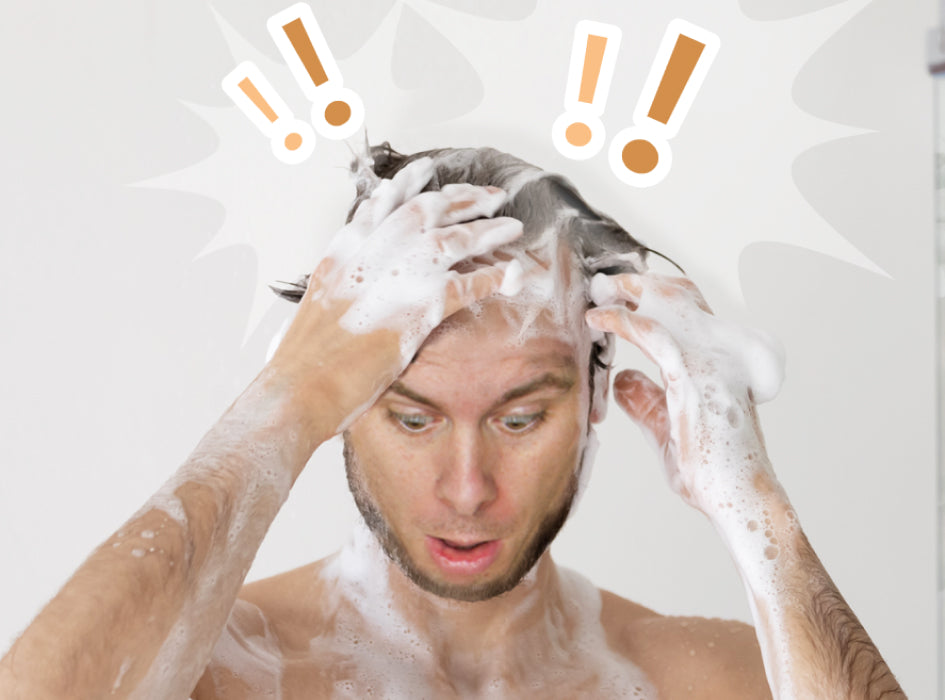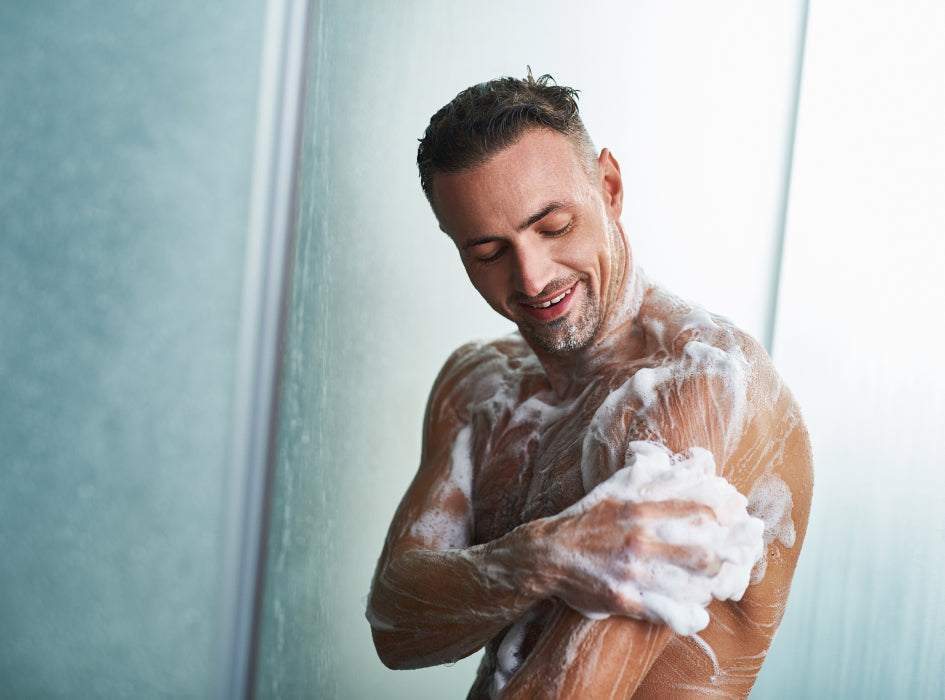 No More

"Sudsy Surprises"

You already know to stay away from chemical soaps made by big corporations.

But many boutique "man brands" failed you. Their products contain lavender, tea tree oil and other natural ingredients that disrupt T-levels and contribute to increasing moobs!

We found a way to make great smelling soaps for men without feminizing chemicals, toxic fragrances, or hippie moob oils... Now we want to give you an epic bargain to add to your collection of man-friendly hygiene products!
Legendary Men's Care Introduces...
Our Brand New Limited
Edition Soap For Legendary Men The Black Pepper Turmeric

Soap Bar!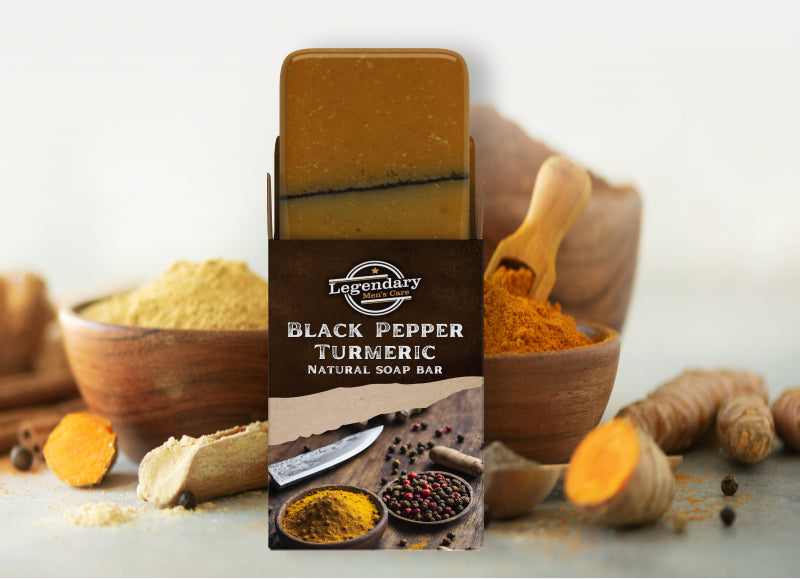 This Ain't Some Kiddy Soap

That'll Leave You Smelling
Like A Junior High Boys

Locker Room

Unleash the untamed ruggedness of our bold and zesty artisan Black Pepper Turmeric soap bar. Each gritty bar is formulated with nourishing almond oil, coconut oil, activated charcoal, grapefruit, ginger, and the daring essence of black pepper turmeric.

Our limited edition Black Pepper Turmeric soap bar is set to revolutionize your shower escapades! Each batch is cold-process and meets our premium "Legendary Standard"— SAFE for your manhood. EXCEPTIONAL for your skin. Your wife or girlfriend will love it too.

We've melded black pepper and turmeric to give you a warm earthy aroma that'll rouse your inner wild. Step outta the shower feeling like the conqueror you were born to be. Lather up, and let the adventure begin!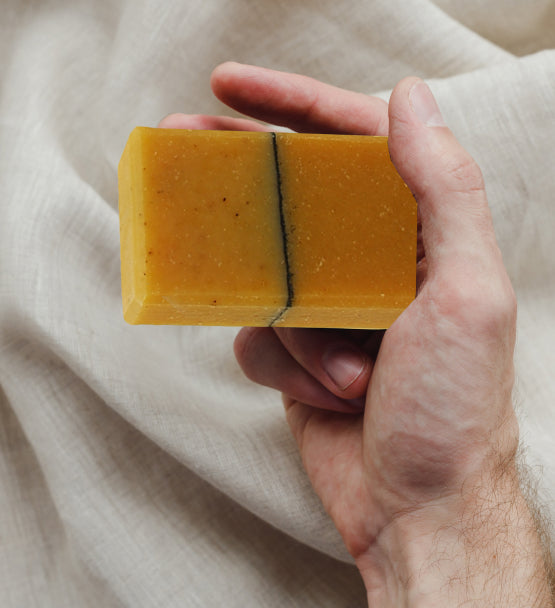 Claim Your
FREE Legendary Soap Bars


While

Supplies Last!

Limited Inventory: As part of the LMC family we want to hook you up with the best deals!
That's why we're giving you FREE soap today during this pre launch special while supplies last!
Bold, Fiery Scent
Embody the essence of a rugged, seasoned adventurer mastering the untamed wilds, entirely free of artificial fragrances!
Smell Like a MAN
Not some Junior High
locker room.
Made In The USA
Made in a small town in the outskirts of Michigan where American flags fly on every street corner.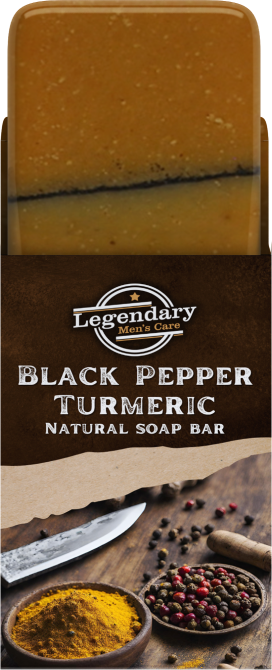 Gentle Yet Powerful
Soothe, exfoliate, and nourish your skin, smell like a Legend, and keep chemicals far from your balls.
Longer Lasting Thick Brick
Of handcrafted artisan soap that is. The cleanest soap bar that's ever made contact with your skin.
No Hippie Moob Oils
Leave the lavender and tea tree oil to the clueless "man brands" out there.
What's In It?
Saponified oils of - olive oil
Rice bran oil
Coconut oil - 92 degree
Palm kernel oil
Palm oil
Castor oil
Shea butter
Almond oil
Avocado oil
Vitamin E oil
Activated charcoal
Essential oils of grapefruit
Ginger
Black pepper
Turmeric
Benzoin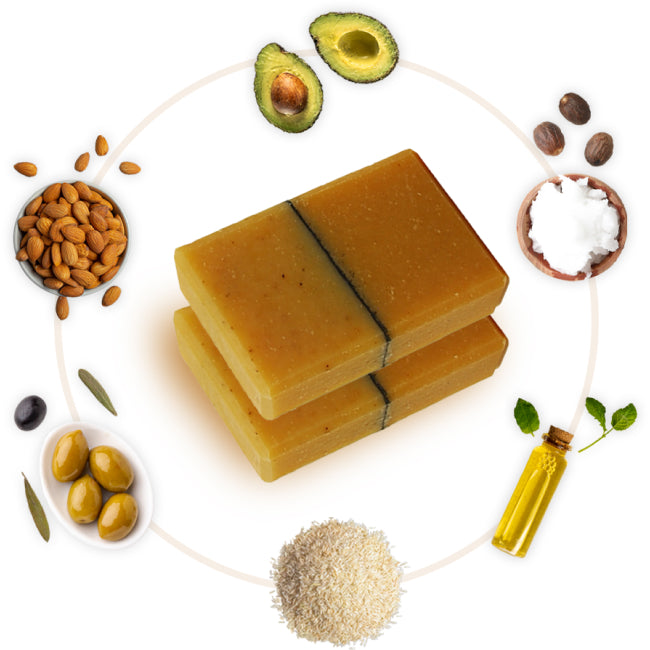 Experts Agree!


Eliminating Endocrine Disruptors From Your
Hygiene Routine Is CRITICAL To

Safeguard Your Manhood!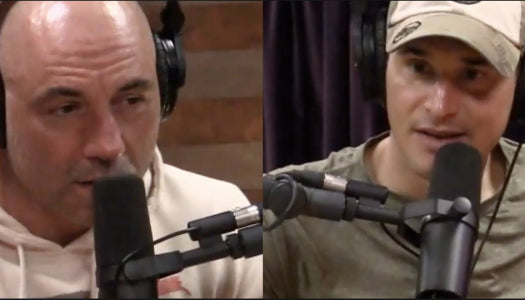 Joe Rogan SHOCKED When Learning
About How Endocrine Disruptors In Soaps
and Shampoo Contribute To Lower Testosterone Levels!
Anthony Jay Ph.D. connects chemicals
in personal care products with the rise of
an estrogen dominant generation.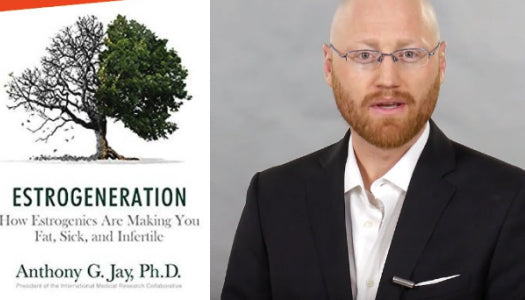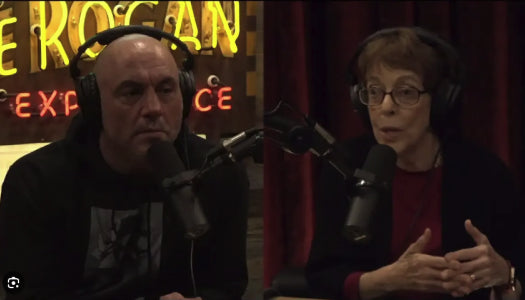 Dr. Shanna Swan connects phthalates found in many personal hygiene products with the current 50% drop in male sperm counts.
Just because an ingredient is natural...
does NOT mean it's good for a man's body.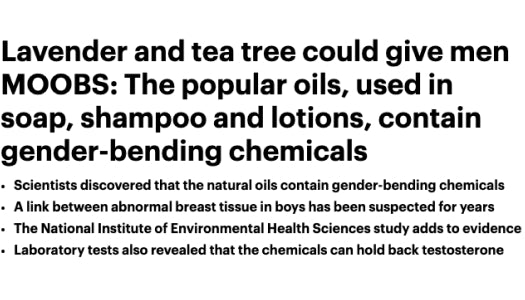 Pre-Order Your
Legendary Soap

Today!
Orders Start Shipping December 15th
Good
Buy 2
Black Pepper Turmeric Soap Bars

Best
BUY 6
GET 2 FREE
Black Pepper Turmeric Soap Bars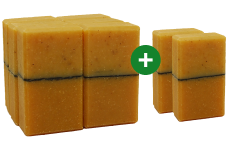 Save $17.81
$53.95
Regular price: $71.76
Better
BUY 3
GET 1 FREE
Black Pepper Turmeric Soap Bars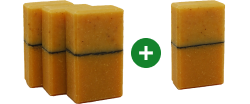 Save $8.85
$26.95
Regular price: $35.80
100% Money Back Guarantee
Got Questions?
We've Got Answers
Is This A Subscription?
No. These Legendary Soaps are a one-time purchase. You will not be billed again.
What Makes Legendary Men's Care Soap Different From Other Soaps?
You already know chemical synthetic soap is bad for you. That's why you're a Legendary man. But what many guys don't know, is that even the ingredients inside more "natural options" can disrupt your man hormones and even lead to increasing moobs (man boobs). There are numerous "man brands" that use slick marketing and tattoos to come across as edgy, but some of their soaps and shampoos contain lavender oil and tea tree oil— two of nature's WORST endocrine disruptors. And here they are telling you to rub this stuff on your chest and balls.
That's where the Legendary Men's Care gold standard makes all the difference. We research each ingredient to make sure there's no endocrine disruptors in our soaps. We carefully craft these artisan soaps with the MAN in mind. Every batch. Every ingredient. So you can be confident you're getting a top quality American made product that smells great and is friendly to your man hormones. Your new sudsy sidekick is here. Stock up while supplies last.
Does Your Soap Contain Any Fragrances Or Dyes?
Nope Our Black Pepper Turmeric soap is fragrance free. We use man-friendly essential oils to get our insanely good smelling soaps (we guarantee that she's gonna love these soaps too).
How Do I Use Legendary Soap?
Grab this bar like you're gripping the handle of a mighty ax. No chemicals that you need a PhD to understand. No hippie oils that contribute to increasing moobs. No fragrances that'll have you smelling like a flower garden. Just pure, manly ingredients for the skin of legends.
Get scrubbing, and when you're done, step out feeling like the hero you were born to be.
When Will My Order Ship?
Your order will ship once the soap arrives at our warehouse. Our expected ship date is December 15th however it may be sooner! We will keep you posted via email and send out your tracking info once your order leaves our warehouse.